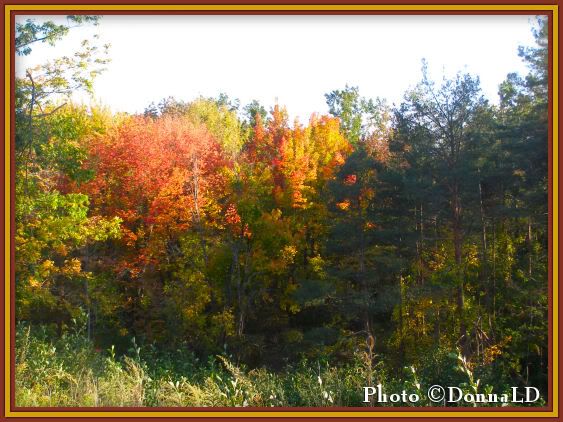 Oh wait, that wouldn't be time it would be the progress bar for transfering my journal over here. OMG! I spent more time on that then I ever intended, and no luck. I am ready to just shit can the whole idea of having it here as an archive. I tried everything. Clearing history, clearing cache, using an outside browser, using firefox at work. Nothing worked. My progress bar would get just past half way and bomb out... stall. I could see it in dashboard, tried to publish. No entries. Delete, try again. Same thing. I even had Ste try it. ::waving:: thanks Ste... I appreciate the couple of hours you spent trying. I appreciate all the mails and the suggestions on how to fix it, but nothing is working. Vish posted in Magic Smoke that blogger couldn't even do it and will try again tomorrow. So it's not me, it's them. :::sigh::: I'm beginning to think anyone with larger journals or lots of graphics are having issues. It's apparent by emails and comments over at Magic Smoke. For some reason some are just not moving as planned. I have my pictures etc, so I'm not worried about that. Just thought it would be nice to be archived............................ Congrats to those who had success.
Hope everyone is doing well. I really like it here, but I do have a slight rant. Please include email addresses in your profile or comment if you asking for a reply. It's frustrating enough not getting alerts but to have to hunt folks down to give answers when most times they are in the journals is frustrating. I don't want to be rude and not answer, but help me out, eh? Same thing with tag requests. You ask for one but expect me to know where to send it? I've heard this around 'town' and it is not just me. 'Cmon. Make it easy on everyone add your email to your profile. If you have a blog, click on view entire profile on your blog, edit, add. Simple. If you don't have a blog, log in and edit. I have several requests that went unanswered because I don't have an email address to send to. Done ranting for now ;)
Took these pictures on my way home from work. The colors in the trees caught my eye yesterday, but it was pouring rain. I made it a point to go that way again just so I could get a shot. That yellow and ride looks like fire in the sky as you come up to the trees. With the sun glaring on them. WOW!!
My deer friends were out to dinner tonight when I passed by so I stopped. I love how they stood looking at me. Ear twitched and all....
k... I'm tired and frustrated... I'll catch up tomorrow... I had over 400 entry alerts on google reader. :::sigh::: may just have to pick up as of today, sorry. Not sure if those are transferred entries or new ones.... either way that's a lot of reading for this girl tonight.
Hugs
~d