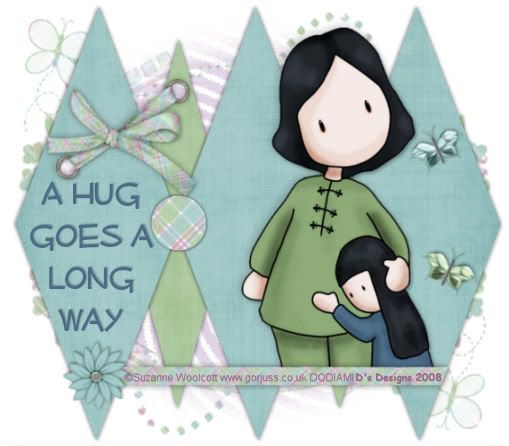 ::sigh:: So I woke up this morning and examined myself in front of the mirror. No itching and no additional hives, welts, or spots. Good deal. I smiled as I remember I was going out for a bit with my son before he had to go to work. Maybe a little shopping, maybe a little picture taking. I had a spring in my step.
I went and tested my sugar. I know the routine of my sugars lately with the steroids. High, high. Two booster insulin shots, and then it levels out. Before bed it goes high again. The start of the day was no different. Gave myself the booster, took my meds, ate breakfast and started to read some journals and mail as I sipped on my coffee. It wasn't long into the morning that my phone rang. It came up restricted. Hmmmmm I answered and it was my primary Dr. Must be calling from his private office line.
So, he got the results from the doppler tests I had done on the Friday after Thanksgiving. The one that registers blood clots came back good. No issues. The other one. Well, I wasn't so lucky. I have serious issues in both legs. He set an appointment for me to go to a vascular surgeon. My appointment is on Tuesday evening. Looks like I will be scheduled for an angiogram and depending on the results stents could be put in my legs to open up the circulation. If that happens I will most likely be kept over night. When I asked if it was nerve damage instead what would be the next step he replied with, 'we'll address that if it comes to that.' I had a brave face and voice with the Dr but inside I was losing control.
I hung up and broke down in tears. Why is it 3 steps forward 7 back? I feel like I can't get better and with each thing I get the worse case scenario. I was in tears and sobbing talking to my son as I canceled our plans. I was in no mood to get dressed let along go out. He reminded me if it was in fact the worst case scenario I would not be here. Smart boy, ok young man. It's just so hard to feel so good and look forward to getting better only to have such a road block thrown up.
I'm scared of this. I know I have numbness etc in my left foot, but don't feel any issues in my right leg or foot at all. How could this all happen in such a short span. My Dr feels that maybe I'd have the diabetes for awhile with no notice of it. It's not uncommon he said. I haven't had that kind of blood work in awhile. Not to test sugars I guess. ::shrugging:: You know I will be paying much more attention these days. I just fear it's going to be nerve damage and then amputation, then...........
I can't get that fear out of my head. The fear of how much disability I will be on, for how long. I know my health comes first and I will do nothing to keep me from getting healthy. Just hard to think past all the other issues that arise. Makes me wonder how long will this go on, how many more things will be found?
I want to clarify that my Drs are great. I know previous entries may have eluded to them not being. I am a 'want answers now' type person. Patience is not one of my best characteristics. I want it now. Ya know? I have gone to the internet and some forums but I've decided that answers and information there just send my head into a tizzy and I get the worst possible outcomes causing me to freak more. I will just take it step by step, day by day. I will try to be positive and move forward. I can't change the direction anyway.
Is it easy? Hell know. I've cried several times today. My son stopped over a bit after our call to make sure I was ok and let me tell you a hug goes a long way.
He has to work a bit in the morning tomorrow but he will be coming after work and we will go out. A little shopping and maybe some pictures. We've been getting some snow today so hopefully the trees will be covered in white and I can relax behind the camera. Have at least something feel like 'my life.'
So........... everyone heard the verdict and sentencing on OJ I'm sure. I don't want to get into if I think he was guilty 13 years ago or not. I just find it hard to believe that child molesters are getting less time then he is for this offense. Does he belong in jail, well of course (my humble opinion) but you are telling me the sentence of up to 33 years and min of 9 years does not have something to do with paying back for the acquittal 13 years ago when sex offenders are getting max of 2 years? They say what goes around comes around... but is this how our judicial system is suppose to work? K.. 'nuff on that.
I've gotten way behind on blogs. Damn I looked before doing this entry and I have over 150 to get to. I will make my rounds this evening and tomorrow morning. I hope everyone is doing well. I do want to thank you all for the support, good wishes, and friendship you've all showed me ............