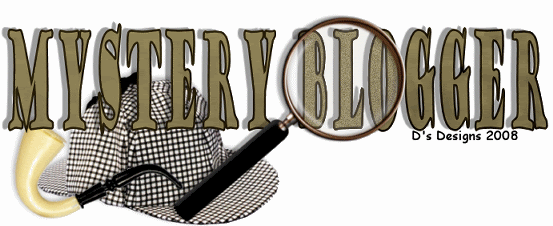 Oh, that time again, and low and behold this was the next in line. Talk about timing!! I think it's perfect to say nothing about adorable. Don't forget to leave your guess.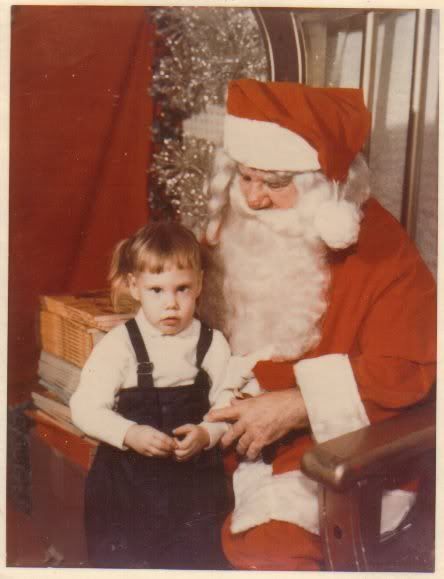 Ok, so you're looking for a couple hints....
20th wedding anniversary is coming up
Could be called a teacher
Likes to make an entry every day
'Cmon.. guess...........