I need an email address if you request a tag see note below
****PLEASE READ****
This is very important. Unlike AOL blogger does not give me an email when I receive your comment alert. I never saved addresses in AOL, so I don't have them, or I have no idea who you are as I don't see your AOL username. I must have an email address when you request a tag. If I don't, your request will be ignored. You can make it really easy and go to your blogger profile and include an email address. It's real easy when you log in you have the option to view your profile or you can view your entire profile from your journal. Edit your profile and add an email. AOL or other it doesn't matter. If you don't want to do that you must leave your address in the comment each time you make a request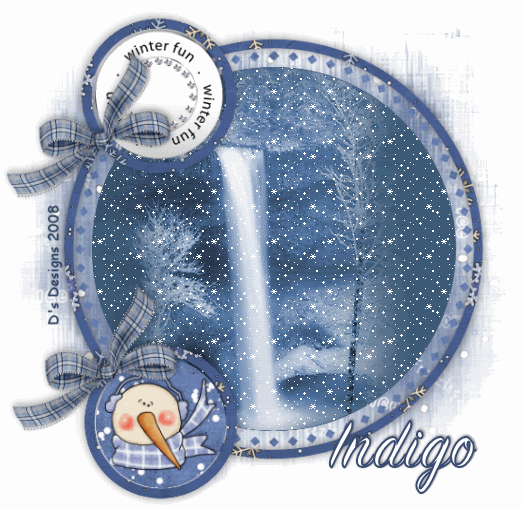 Expires 12/28 at noon EST
any requests after that time or without an email will be ignored.
If you'd like your name on this please leave a comment letting me know. Please make sure I get your email address.Do not alter tags No resizing, stopping animation, cutting or ripping to add your name, signature, or any other text. If you need help with animation on your blog let me know I will give you directions.
Limit 1
Graphics are to be used for personal use only. They are not to be used for advertisements or for profit. Thank you for following these terms.
hugs
~d