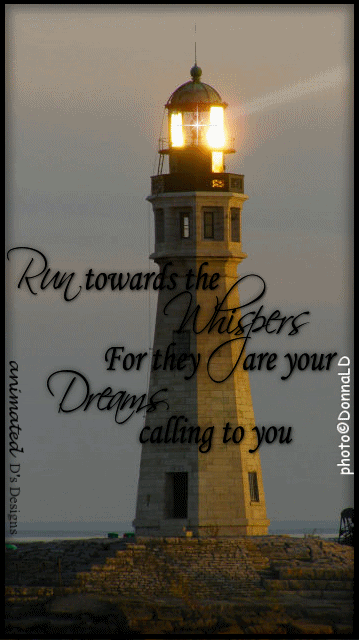 I posted this on facebook and someone asked if it was the same AOL Anniversary Tag.. could be the same lighthouse, it's located at the downtown Marina. I have a ton of the shot! This I just took this summer. I loved the way the sunset was actually reflecting in the glass and along the bricks. Maybe I was feeling a bit nostalgic when I made it the other night. Maybe it was the only tools I had handy to the laptop. It's backed up, but I didn't feeling like messing with plugs. The one thing I might lose is the collection of fonts. GRRR and some of them I paid for!
I have been feeling nostalgic about JLand and Blogger. It's not the same, but I guess it's the people that make it what it is... some where along the line we lost the community over here. :( And life got in the way... so many of us had things happen that pulled us in different directions.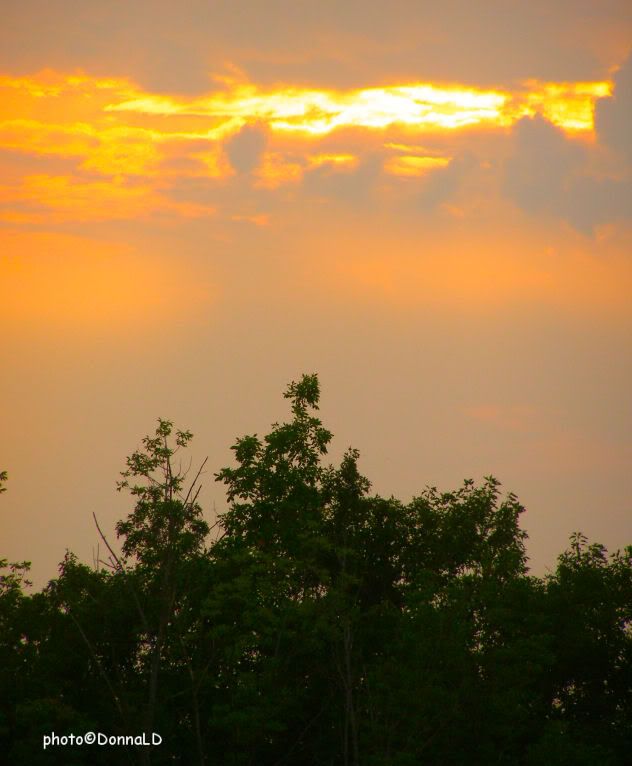 This is the sunset tonight. It's been overcast and so freakin humid... great summer tho! Did a lot. Just put my friend of 30+ years on a plane back to Tampa... she was here 5 weeks!! It was great, but my body isn't use to going like that. I'm old!!
Celebrated Dad's 70th back in June. He wanted a party, so he had one. It was lots of fun. Nice to see folks I've not seen in years. Some... I was still living at home when I saw them last.
Ahhh out in front on my house... all wild type flowers. Just had to add texture to it. So... dating... LOL.. I appreciated the nice words :) I am pretty sure my heart is ready... but the odd thing is my head doesn't seem to be in the same place. That sounds pretty weird.. but that is the best way I can explain it. I've said I will know it when I find it, but maybe I'm looking for something that just isn't there. Dunno will continue doing the things I love and making new friends along the way :)
Hope everyone had a fabulous Saturday!!