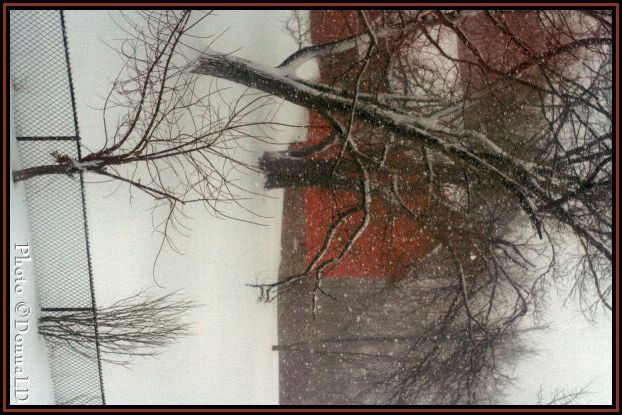 Hey folks this will be pretty short. I just wanted to type a little something so you all knew I was ok. Well... ok is probably a bit stronger then I'd like to say but..........
All is going same 'ole same 'ole. My leg/foot is not any better and besides being frustrating it can be painful at times. I did see the surgeon the other day and though he wants me to wait as long as possible he is not sure I will be able to last much beyond the end of Feb. I see the cardiologist on Feb 3 and then some decisions will be made.
I am working from home and let me tell you it tires me out. By the time I log off the network at the end of the day I am ready for a pain pill and a nap. I've done both a couple of times. I do feel that I am contributing and accomplishing things so I'm happy.
I've tried to keep up with you all but I miss a day or two and then I have over 250-300 alerts. That becomes overwhelming to me. I'm sorry I just can't keep up. My head is not in the best frame either so it makes it that much harder. I will try...........
Well.. time to move to a new position and get blood flowing in my leg. Please know I miss you guys and I do care... just need to take care of my health right now. I will stop in when I can.
Hugs
~d