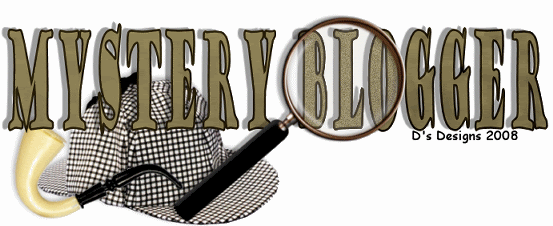 No, No I've not forgotten. Those of you that sent your pictures they are here I just need some time to get around to things. The days of me being on the computer for hours on end are over right now. I am hoping to get back into the swing of things and be here more often then I've been lately ............. please just be patient with me .....
Now what a beauty, don't you think? Here are some hints this young lady sent me... make your guess in the comments. Can't wait to hear who we come up with this time.
Here's my pic:
They're gonna guess me right away!! lol maybe not. hahahaha...lol
Here's my hints: I'm still blonde, I love to cook, and I love gardening.