Sooooo I have so much grovelling to do. I'm such a schmuck! I never got Christmas cards out. I had every intention... but the best made plans, ya know? Between a short hospital stay and then being buried under almost 4 feet of snow... time got away from me. No excuses I'm still a schmuck, no excuses... I'm sorry. This is the picture I was going to use for the card, but again never got it printed...blah blah.. more excuses.
I do wish you all the happiest of holidays. May your Christmas be very Merry :) Hopefully we can all go into the New Year with all the best life has to give us.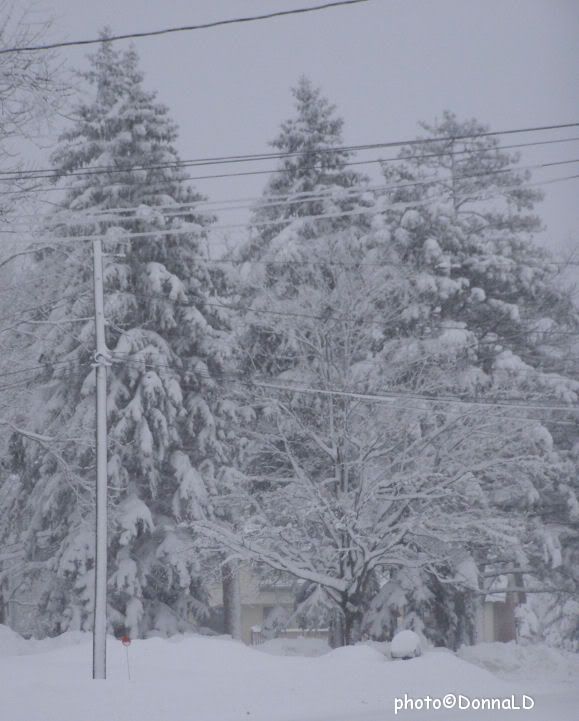 I know I'm more then ready.... the past few years have been a trip to say the least. I've made it as far as 7 months in between...... something... whatever it may be. My last stint was right before Thanksgiving. I had.. well they don't know what... they poked, prodded, tested, drew blood, tested more, more blood. You know the drill.. anyway they ruled out everything.. and then went back to a viral bladder infection. So it's all good... just one more stab into my voodoo doll. Ummmm... and if you know who has that doll can you tell them to stop.... beat 'em up for me.... something?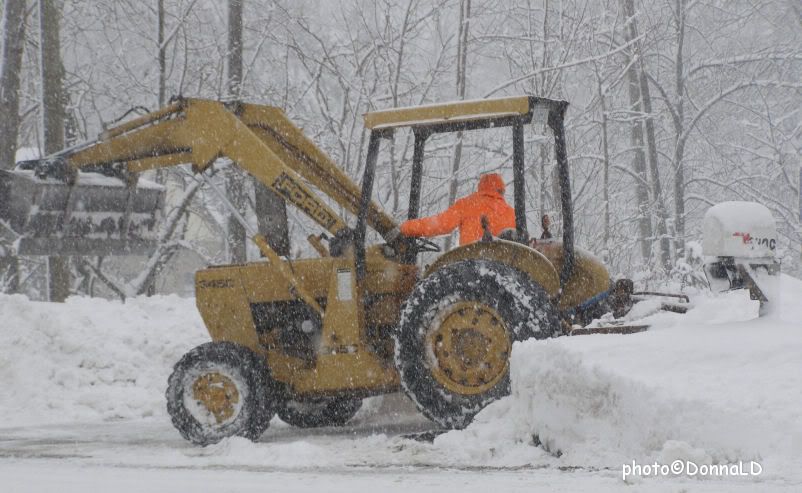 Not even sure if I mentioned Stephan bought a house. He actually moved in while I was in Dallas. He's done a ton of work on it.... has a ton more to do, but it's his. When I saw the yard all fenced in with a gate at the driveway I told him. 'within 30 days of closing you will have a puppy'.. his response... 'no no.. too much to do' Soooooooooooooo it wasn't 30 days.. it was 45... LOL But I'm a grandma.. hehehehe.. Pure German Sheperd.. his name is Guinness. He's adorable.. and very shy right now... but I.. ummmm.. of course.. made him pose :)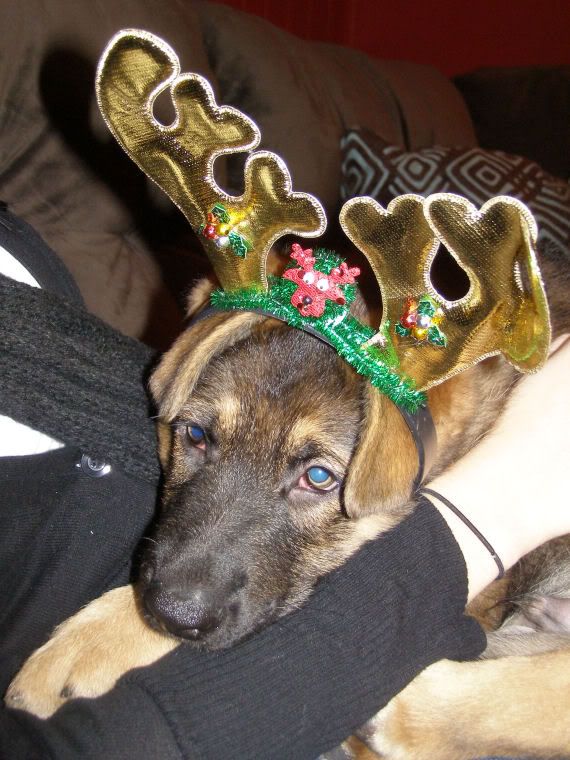 So anyway... thanks for reading my babble... I am so sorry I'm sending you your holiday wish via a blog entry... so uncool... but the best I can do this year. Merry Christmas and a Very Happy New Year!
♥hugs♥
~d