Sooooooo just a little bit of this and that. This is actually this evening. I was trying to catch the fog roll in. I'm in my backyard and shooting into the neighbors yard. Didn't catch the full effect but you get the idea I'm sure.
Been crazy weather here. Actually today was the warmest in a long time, with a mid 60's range. The skies have been dark and gloomy and it's been raining waaaaaaay too much. Hoping this weekend is a bit nicer. I don't care about the cold I just need blue sky!!!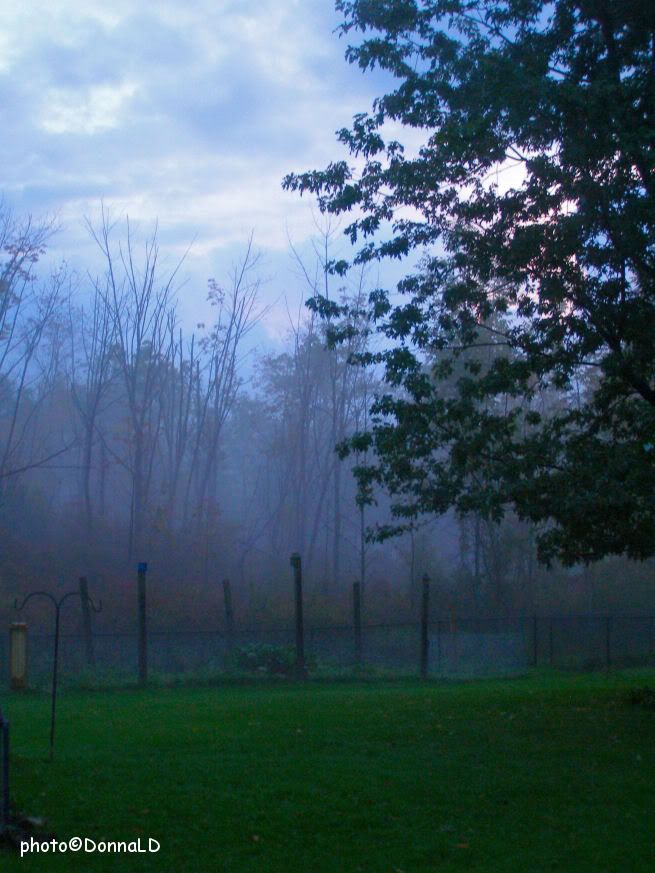 I like this shot, just wish it was more like what it looked like 'live'. Oh well.
Had a Dr. appointment today. Well not really Dr. They did a stress test. First one ever. I survived. LOL I've been doing a whole of walking and it's so much better. My ankle is still messed up, foot is still numb. I just do better with it, and I don't get cocky. I remember always I have issues there. I do not need to fall again! Anyway, I get on the treadmill and the girl asks, 'when is the last time you've been on one of these?' Well, it's been a couple years. The last time I was on one I cried. I couldn't do it. Some of you remember me telling about the old man that was freakin running on it. GRRRRR I'm so glad those days are behind me. Keep your fingers crossed the results are good. I mean I feel great and I didn't have to stop or anything so lets hope I'm normal.....
Normal? Me? Ok so we all know better then that. So the Bills suck and this weekends game probably won't be on. YEAH! I might be able to watch a decent game for a change. LOL Actually, it's suppose to be nice. I might take a little ride to Niagara Falls to get some pictures.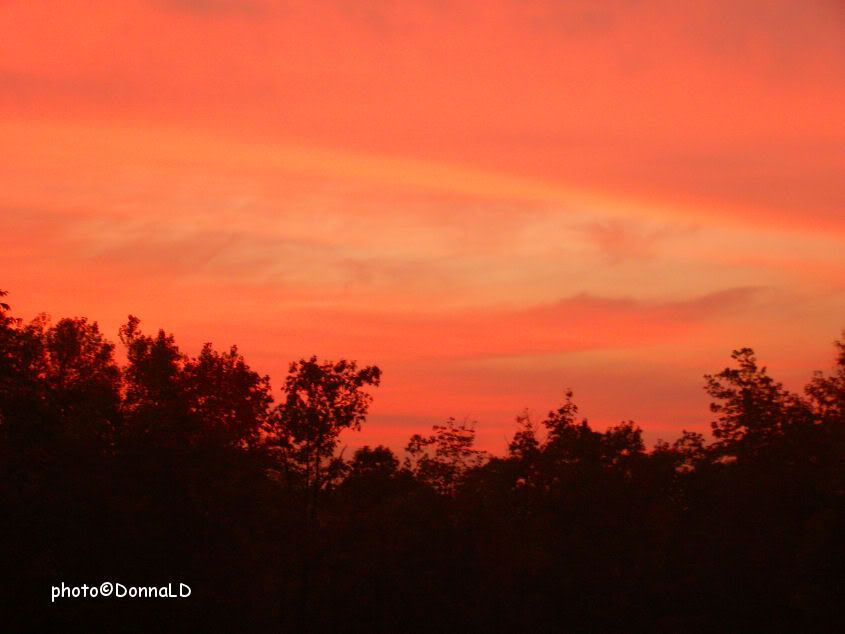 Sooooo the Bills suck and hockey starts on Friday. Oh yeah I'm stoked. Can't wait for the games to count :) I hope everyone is doing good.